Sign up for camp this summer and have a blast making new friends, learning about God, and enjoying tons of fun activities!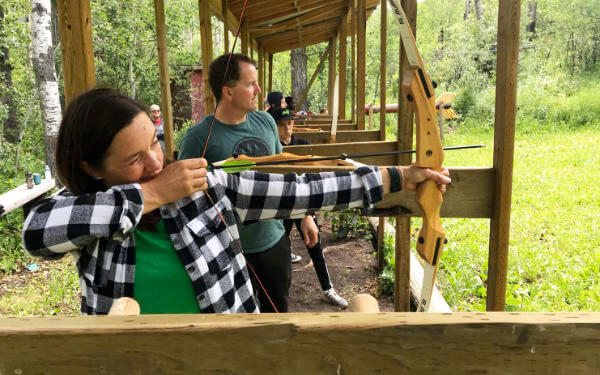 Enjoy a family getaway that will leave you feeling refreshed and closer than ever. Family camps are a fun bonding time for everyone!
If your church is planning a youth retreat out at camp please click on the link below. Your church will give you the code to sign up for your retreat.